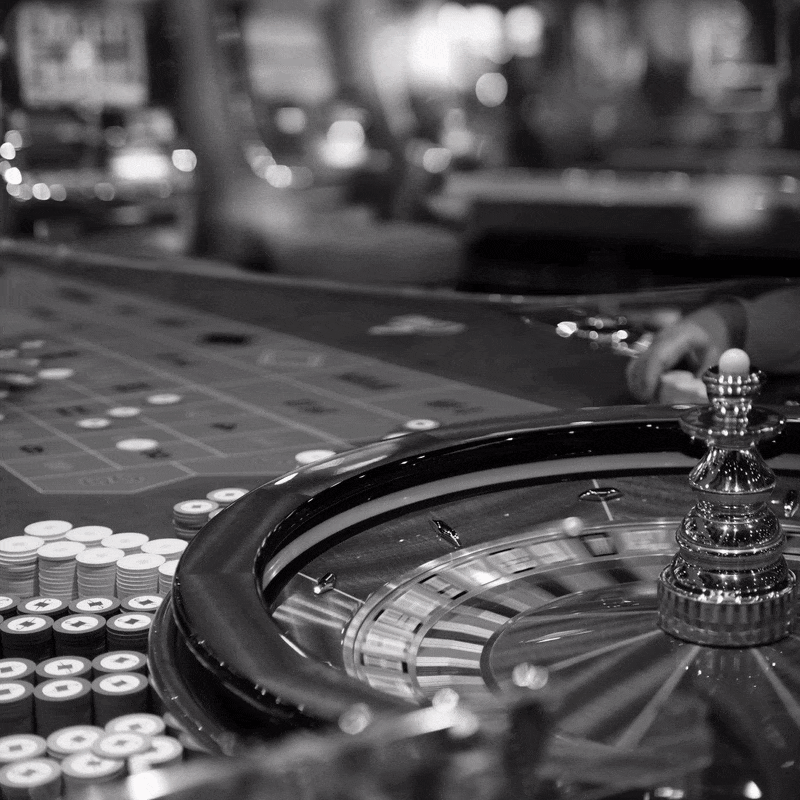 Entertainment & Hospitality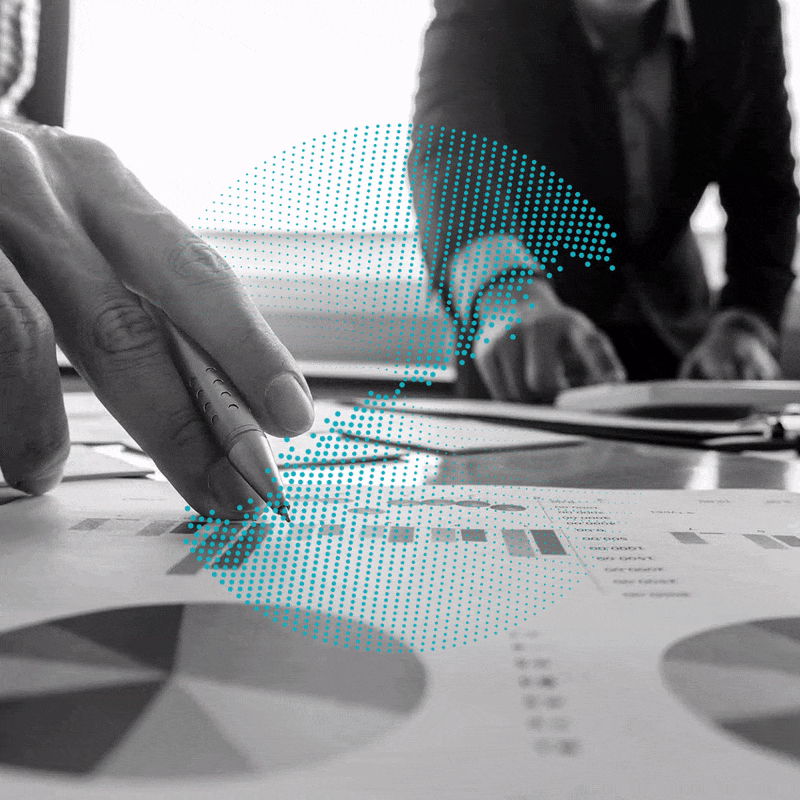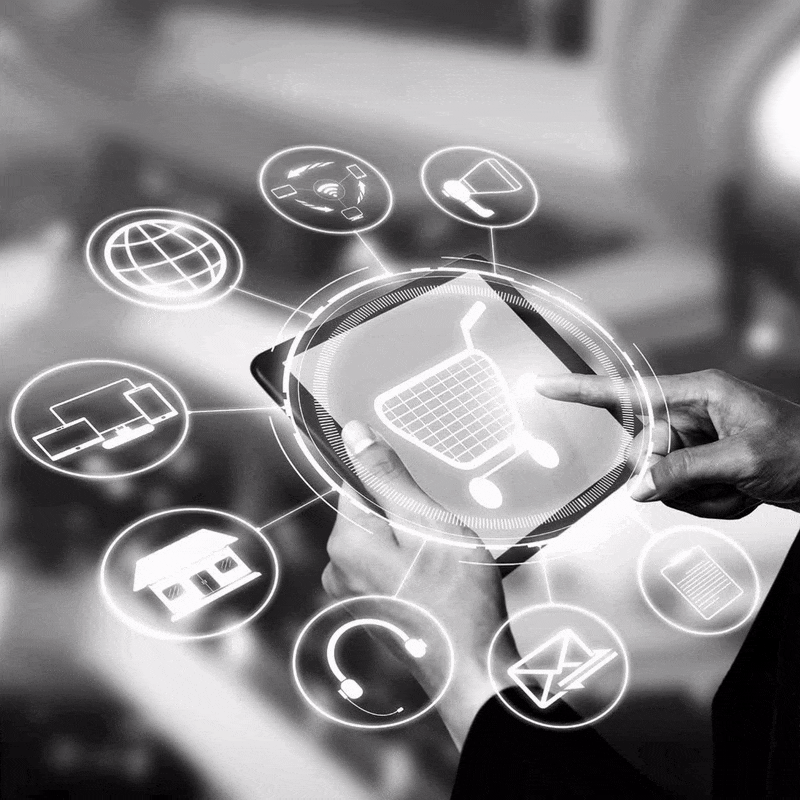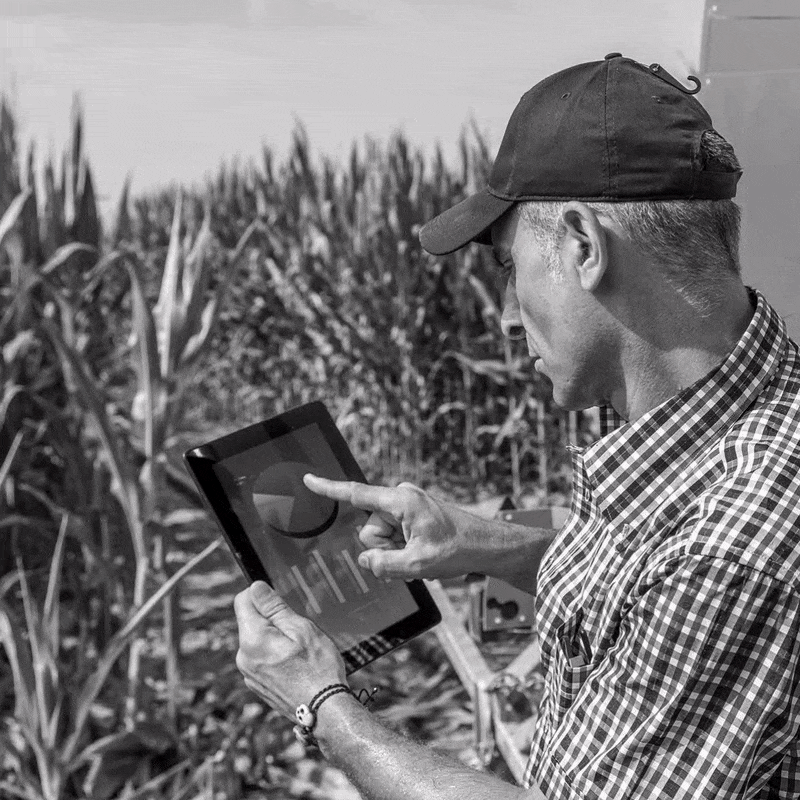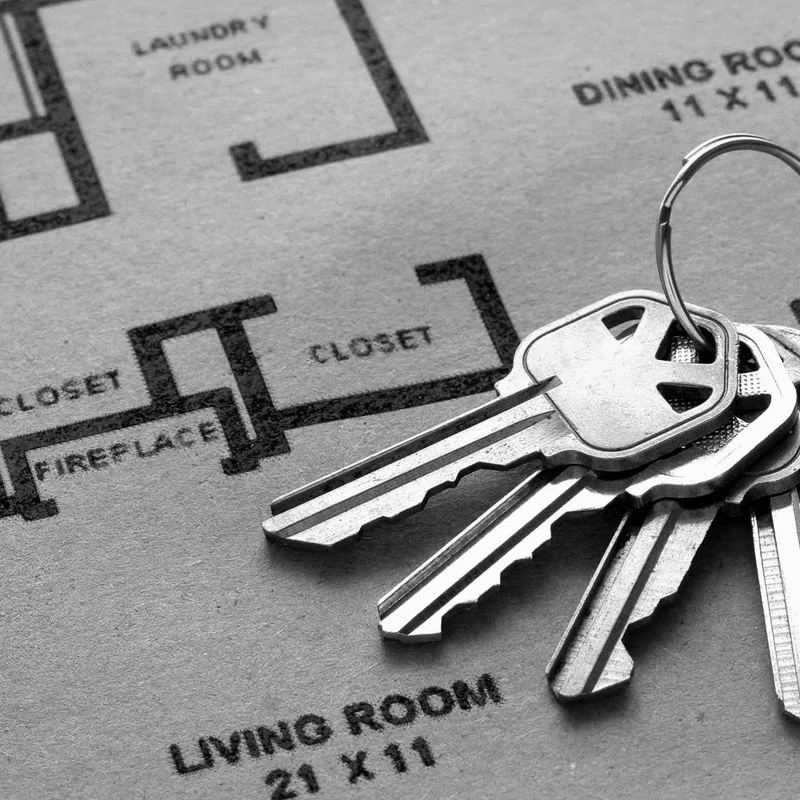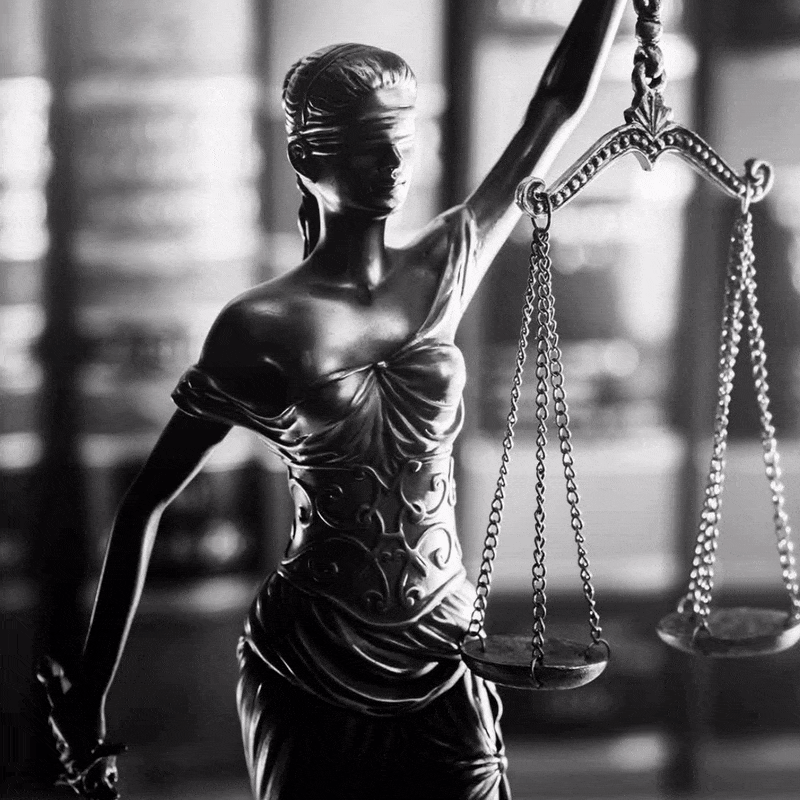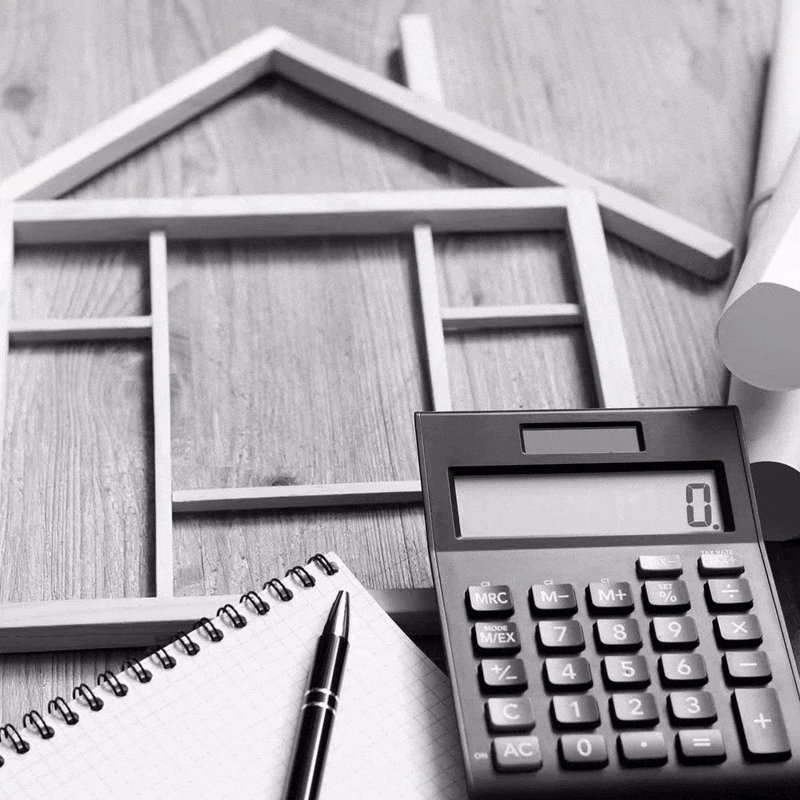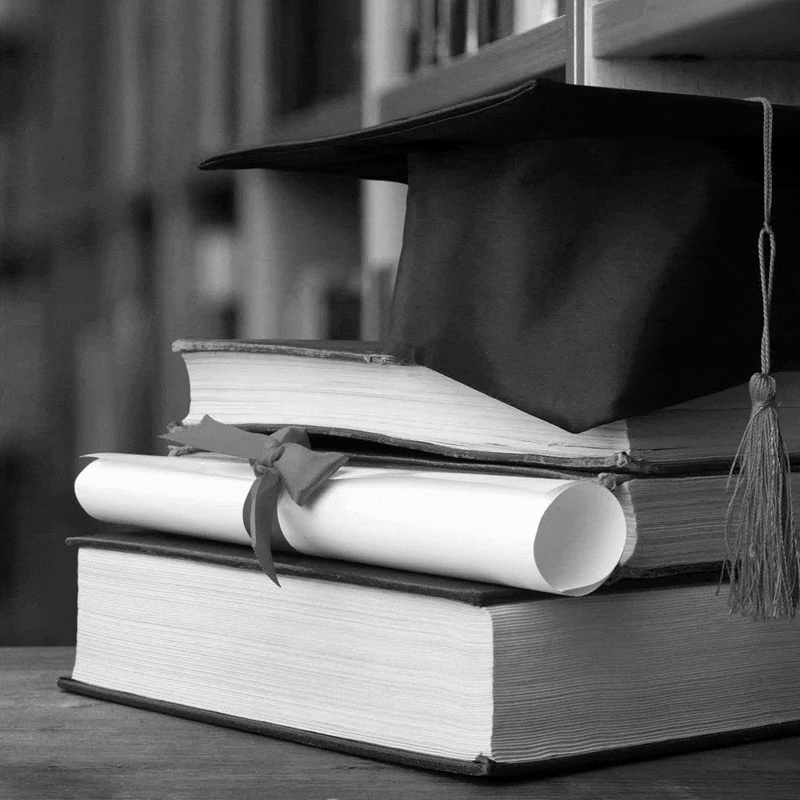 We leverage data and insights to learn who your best prospects are and determine where they live, work, and play, to develop a custom strategy to meet your business objectives.
Our strategy and creative teams will use your powerful story along with data & insights to craft the most effective message for your target audience, strengthening your brand and engagement.
MAXIMIZE RETURN ON INVESTMENT
Focused on ROI, our campaigns will drive qualified traffic, leading to an increase in brand awareness and quality conversions, through effective use of multi-channel messaging.
AMPLIFY YOUR MARKETING /
AMPLIFY YOUR MARKETING /
AMPLIFY YOUR MARKETING /
AMPLIFY YOUR MARKETING /
AMPLIFY YOUR MARKETING /
AMPLIFY YOUR MARKETING /
AMPLIFY YOUR MARKETING /
AMPLIFY YOUR MARKETING /
AMPLIFY YOUR MARKETING /